DaVinci Center Community Humanitarian
Award Dinner
2017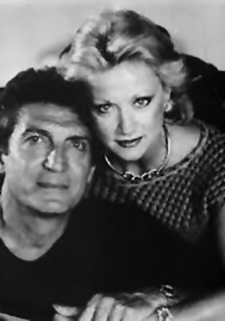 Eva Franchi, recipient of the DaVinci Center Community Humanitarian Award 2017, in honor of her late husband and internationally
renown romantic tenor
SERGIO FRANCHI
You can participate in many ways:
If you cannot attend but would like to send us a donation, you may use the return card above.
You may also donate using PayPal
For any questions, please contact the DaVinci Center at 272-7474.
---
The DaVinci Center for Community Progress'
Historical Review Video Presentation.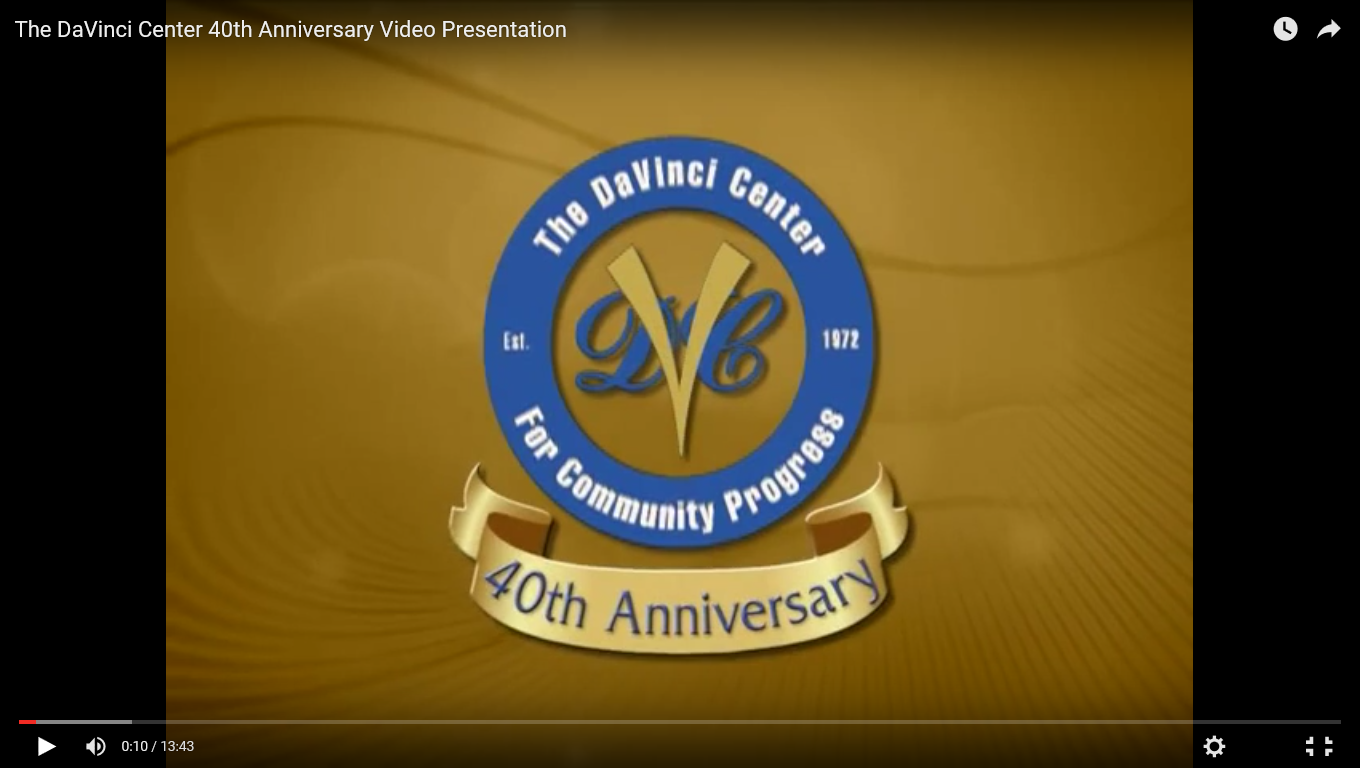 ---
.