The DaVinci Center wishes to thank all of you, our corporate sponsors, adbook sponsors, volunteers, and general public for your support in making our Community Humanitarian Award Dinner a huge success.  You may view photos from the event by clicking here.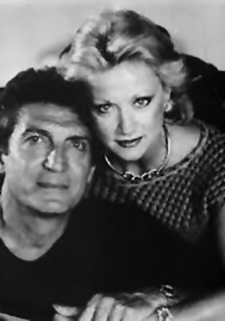 Most of all, we would like to thank Eva Franchi who graciously accepted the award in honor of her late husband, world renown romantic tenor, Sergio Franchi.  We also thank her for her untiring efforts and for assisting our committee in making it a memorable event.
Anyone still wishing to contribute to the event, may do so by mailing a check to the DaVinci Center or by using PayPal
Thank you in advance.
---
The DaVinci Center for Community Progress'
Historical Review Video Presentation.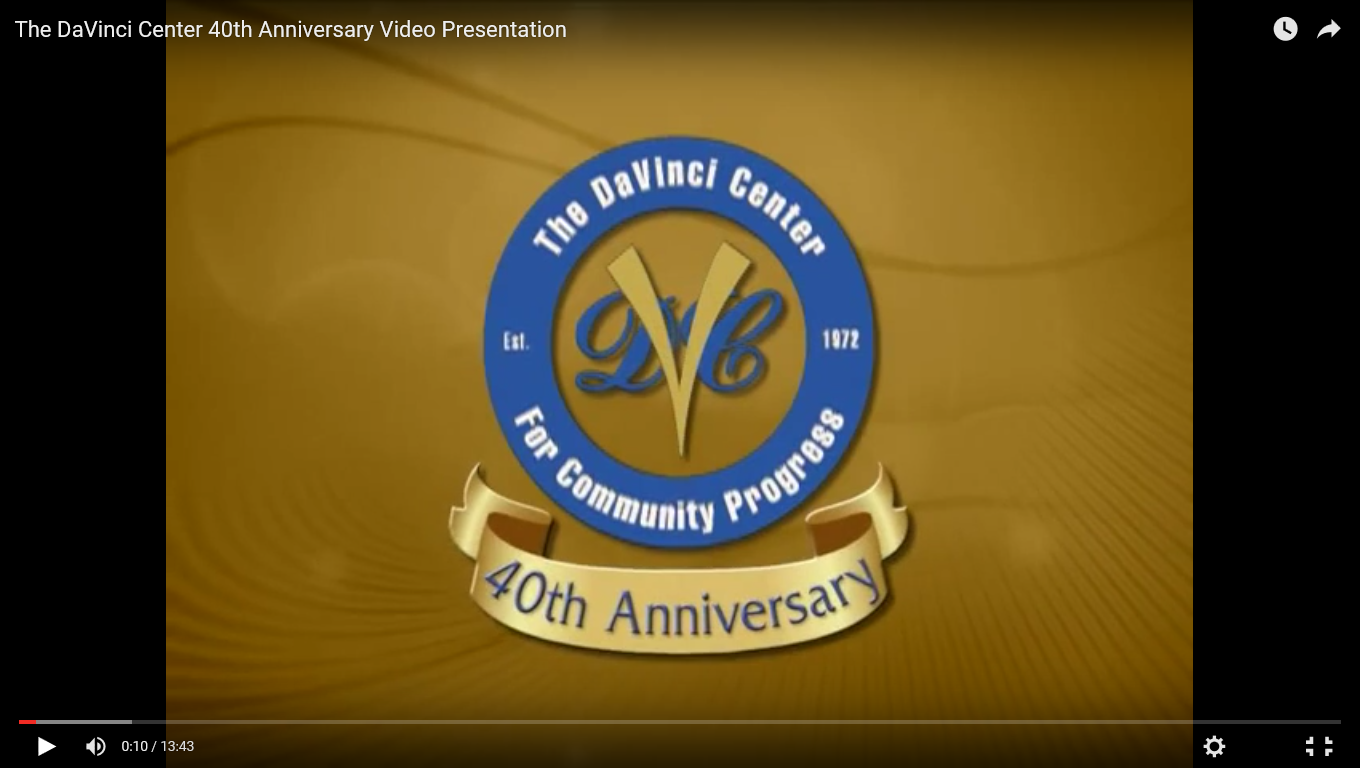 ---
.