Come join us at our Annual Golf Tournament at the prestigious Agawam Hunt Golf Course on Monday, September 14, 2015 at 9:00AM.
You can join us in one or more ways by clicking the following links:
Play Golf
Corporate Sponsor
Tee Ad
Donations
Donate with PayPal
The 2015 Community Humanitarian Award Dinner that honored Robert L. Capone was an overwhelming success. We thank you all of our supporters and a special thanks to our Corporate Sponsors.
SAVE THE DATE FOR AN UPCOMING EVENT
On Saturday, October 10, 2015 the DaVinci Center Walkathon will start at
9:00 AM at Lincoln Woods.
Walk with us in the pristine environment under the glistening color of fall foliage.
For more information contact Stacey Bordalo at 272-7474.
Your support on programs help to make it possible for our Summer Youth Career Exploration Program which provided 15 teenagers with job experience in their career choices!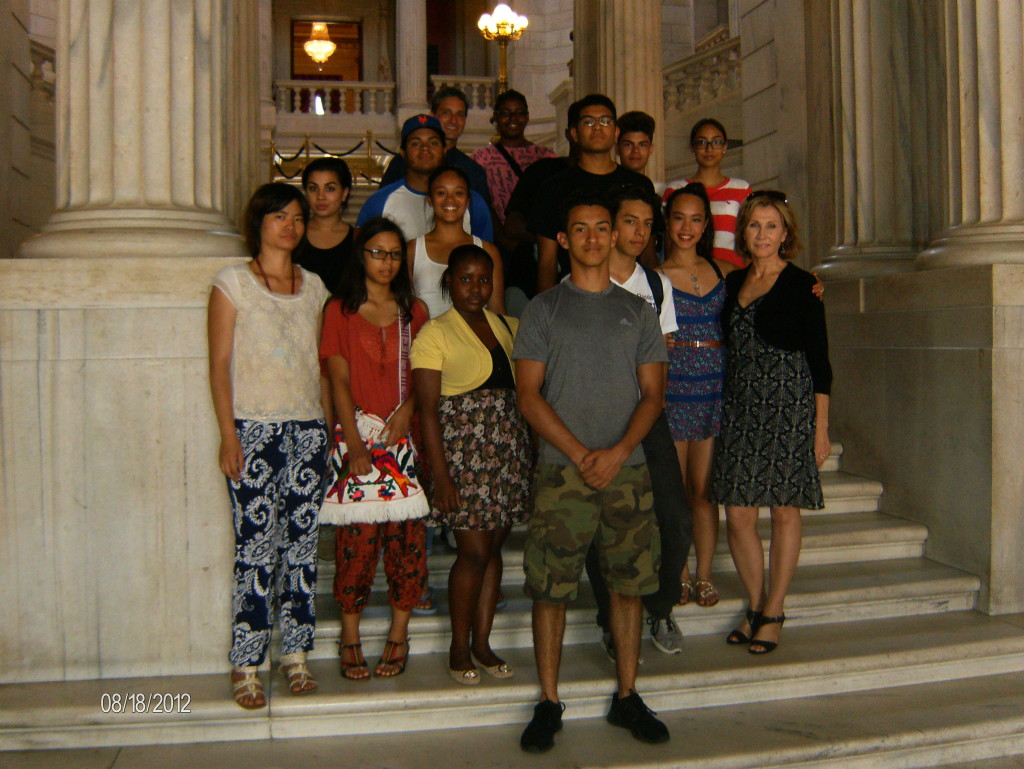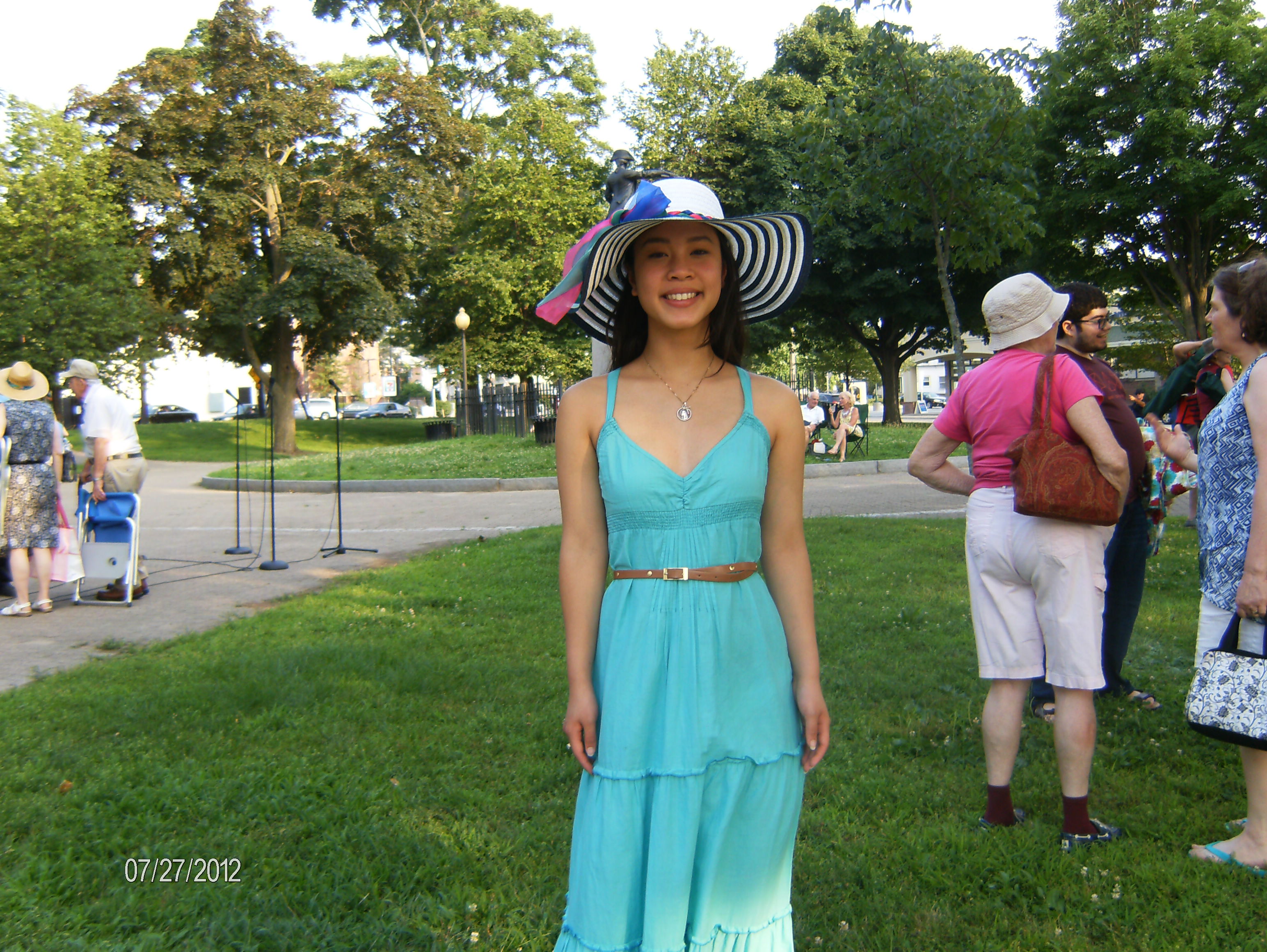 Yohji Daquio-Braude aspiring to Professional Opera.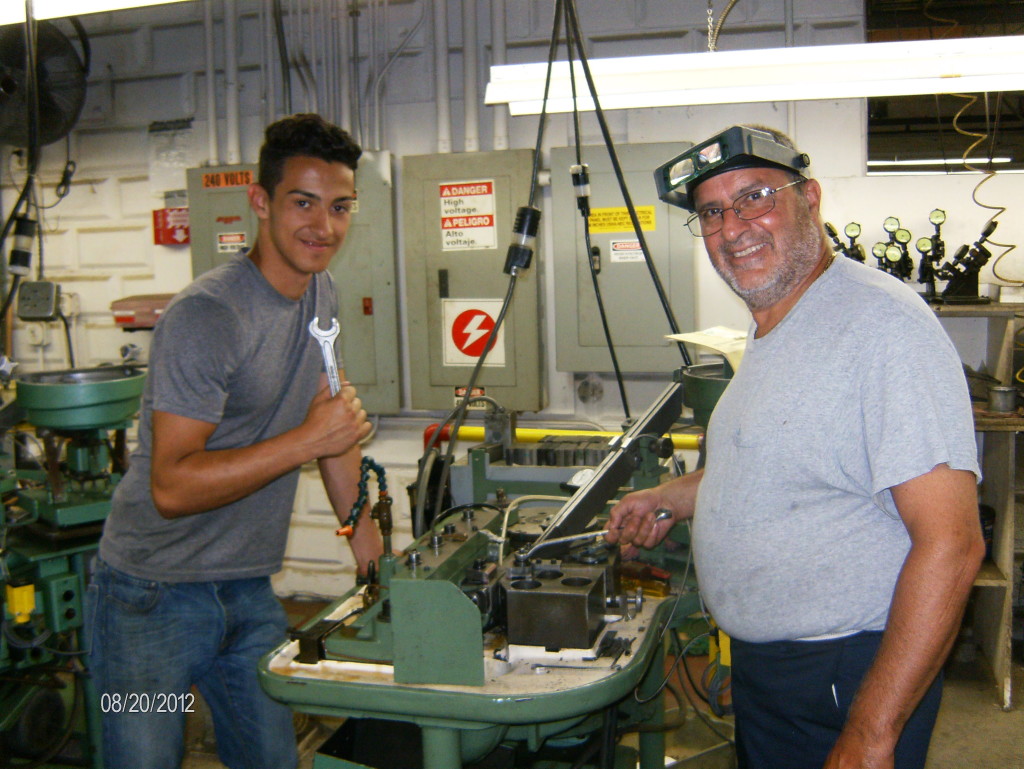 Jose Argueta aspiring to be a Mechanical Engineer.
The DaVinci Center – Programs We Offer