Come join us at our annual golf tournament at the prestigious Agawam Hunt Golf Club on Monday, September 12, 2016.

8:00 AM- Registration
9:00 AM- Shotgun Start
Format Scramble
Info Please Contact:
Golf Chairperson Bob D'Uva
401-272-7474 or 401-258-7253
Register with PayPal
---
The DaVinci Center for Community Progress'
Historical Review Video Presentation.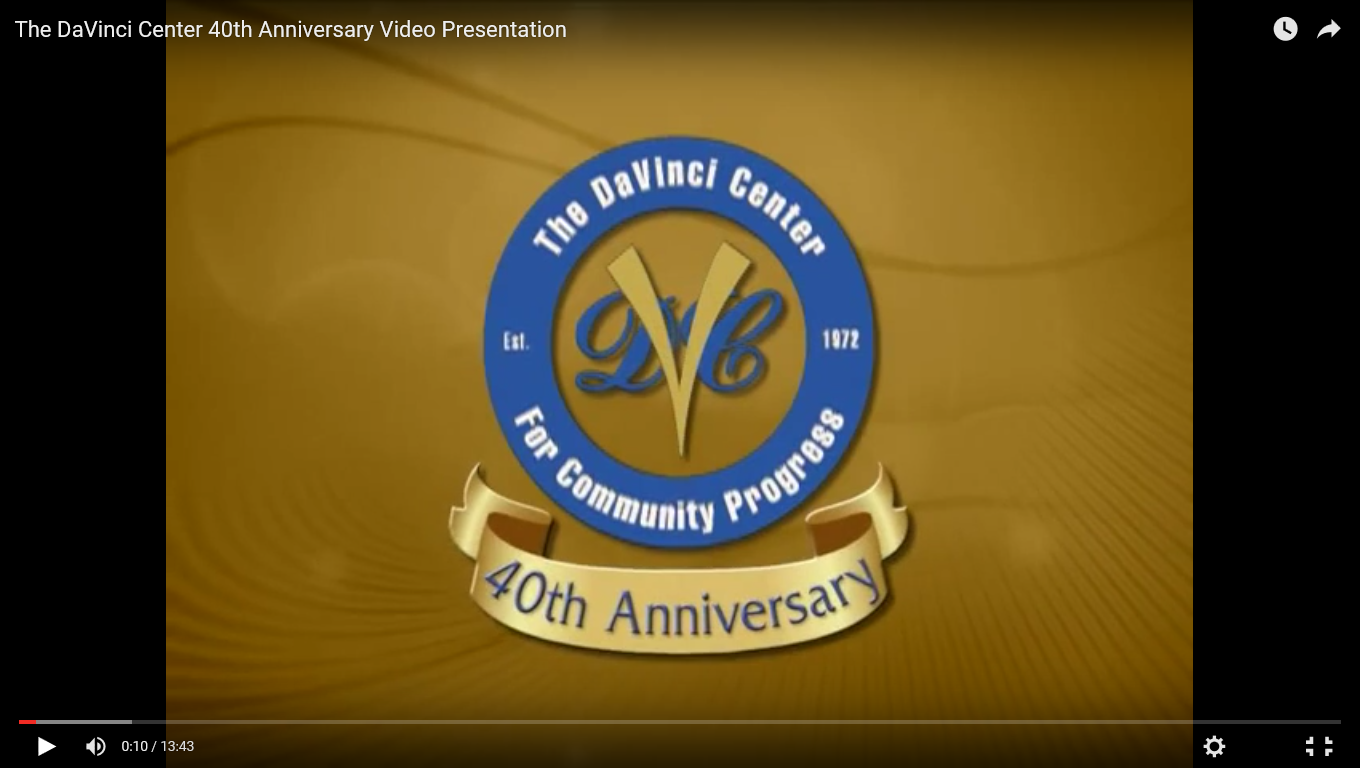 ---
.