The DaVinci Center for Community Progress'
Historical Review Video Presentation.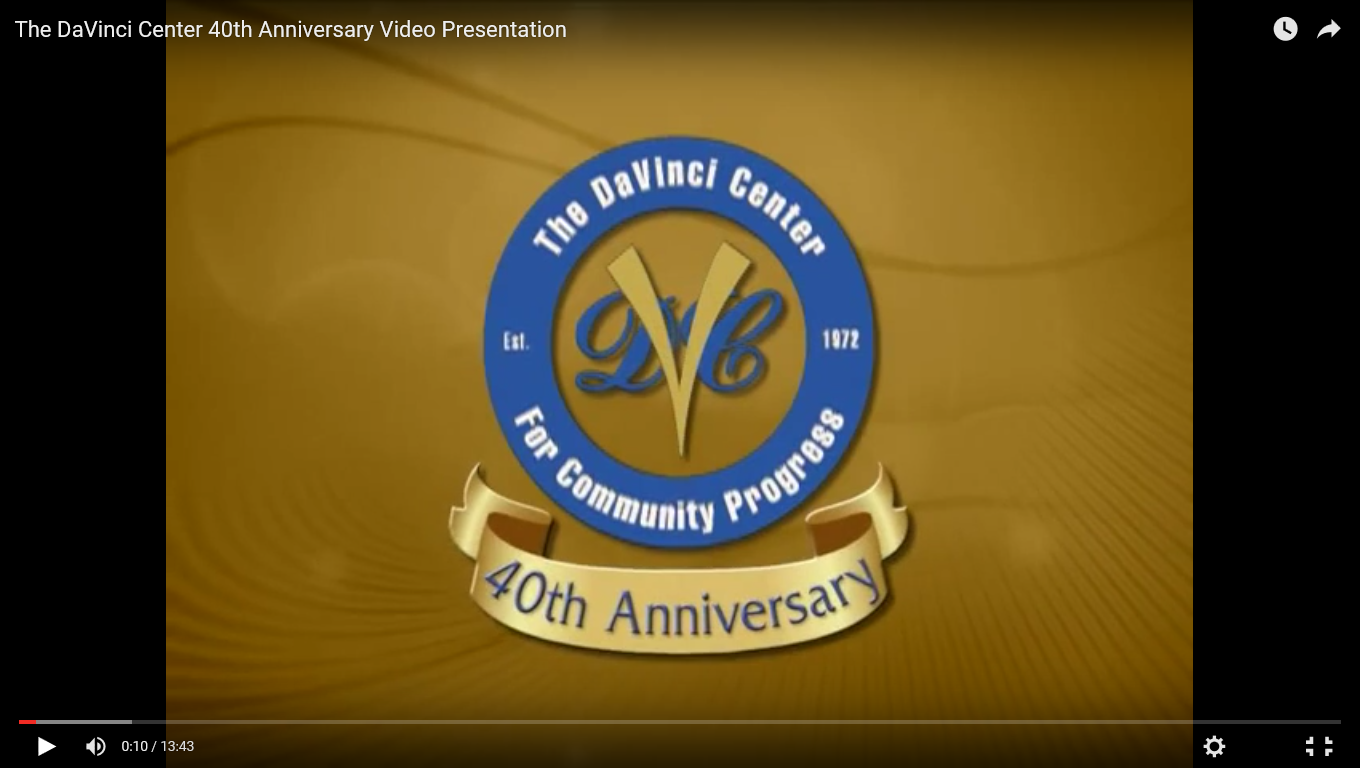 The DaVinci Center – Programs We Offer

Your support on programs help to make it possible for our Summer Youth Career Exploration Program which provided 15 teenagers with job experience in their career choices!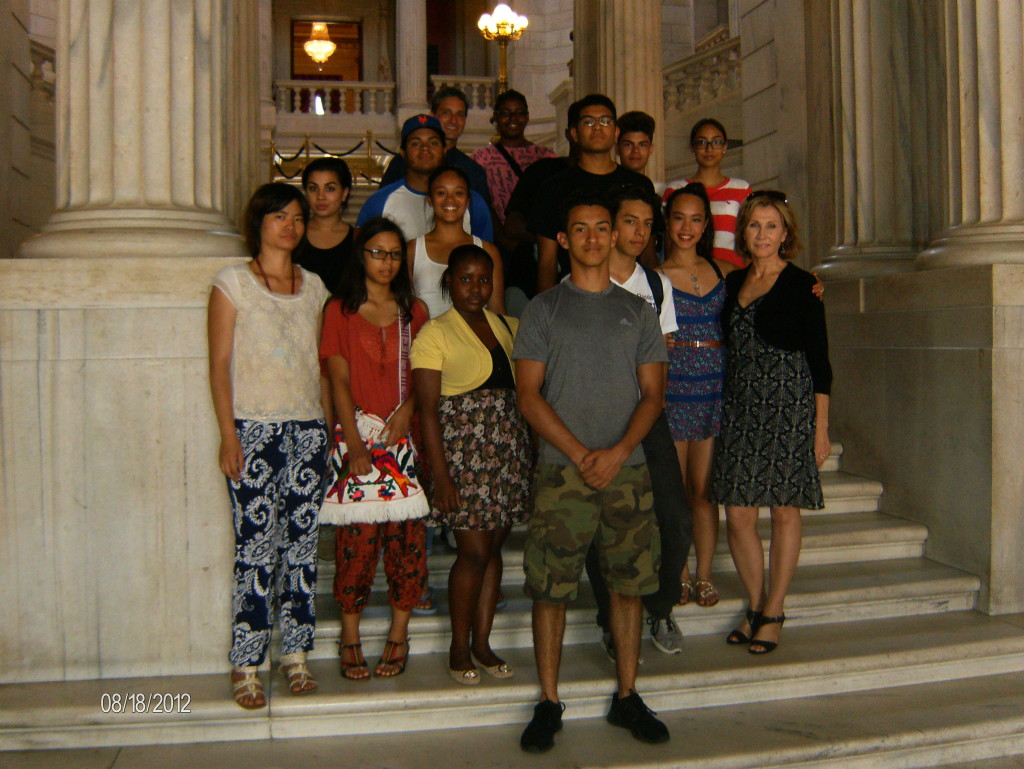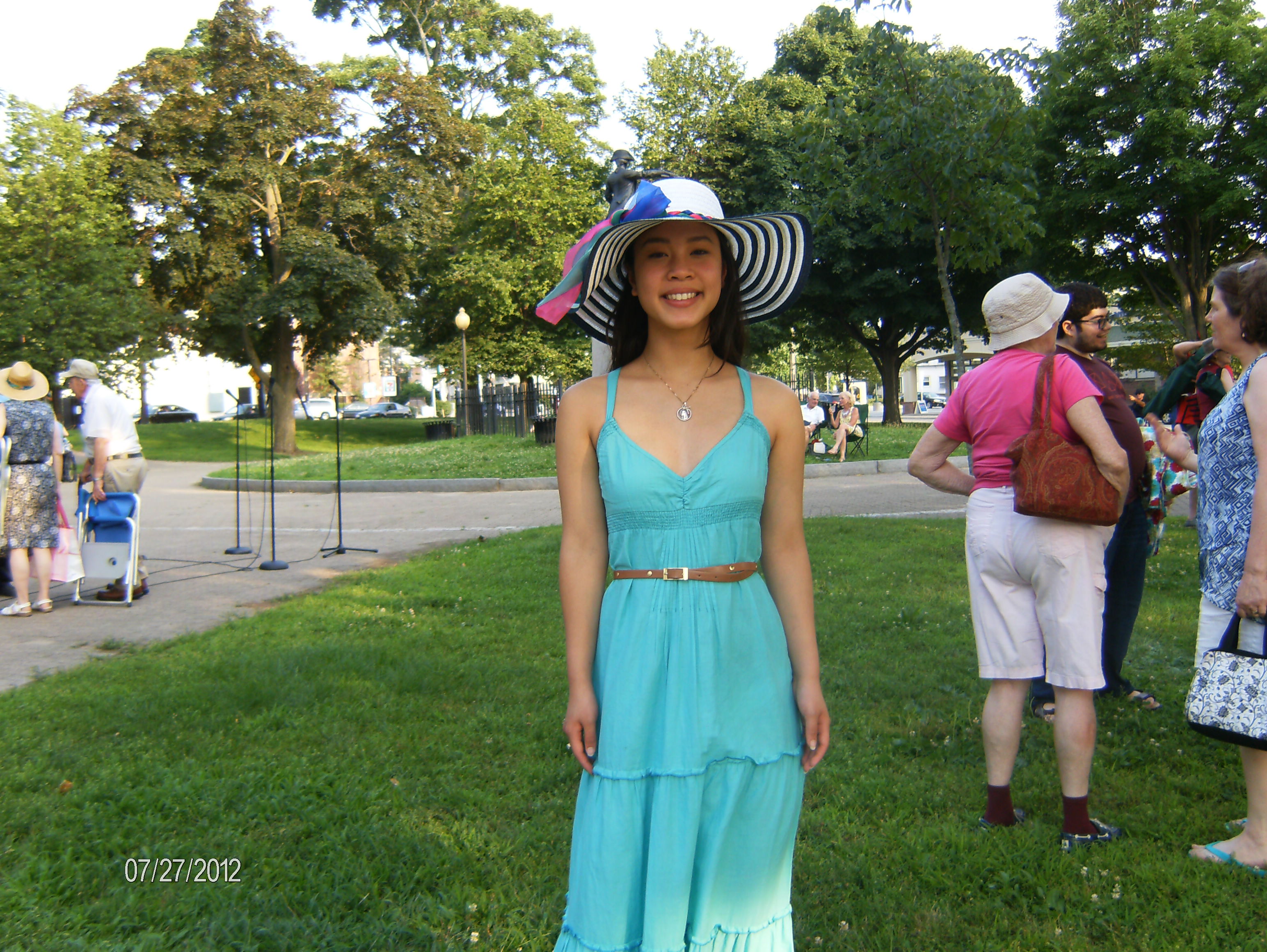 Yohji Daquio-Braude aspiring to Professional Opera.
Read the DaVinci Center Page In The Rhode Island Echo!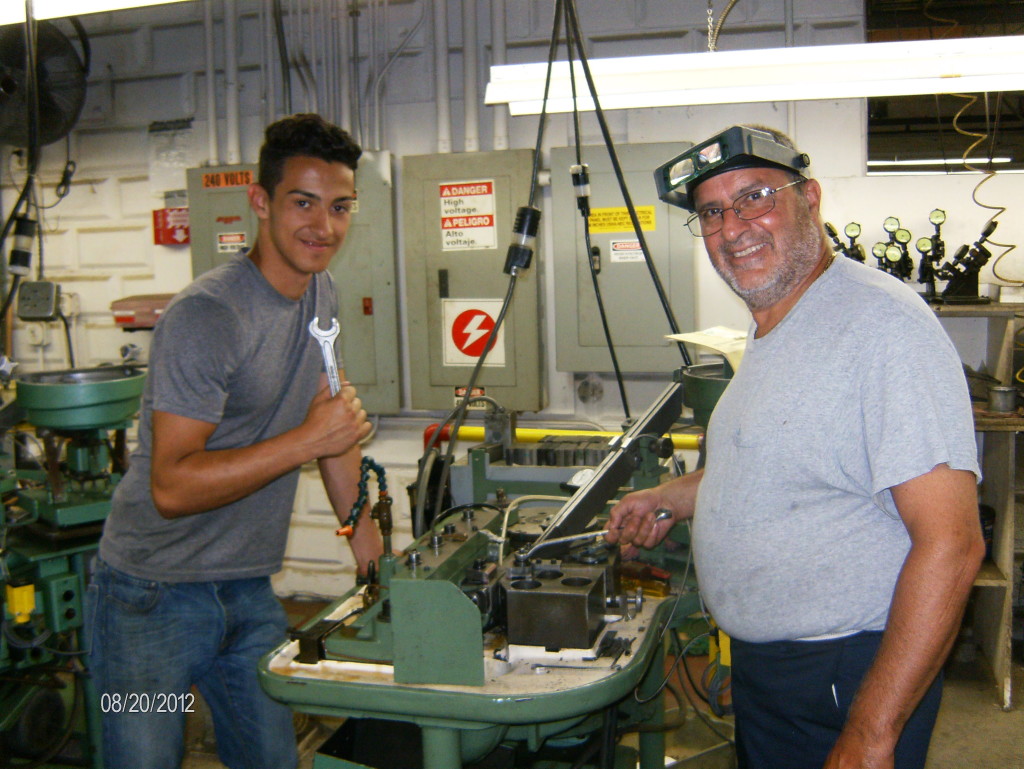 Jose Argueta aspiring to be a Mechanical Engineer.
.