RAY DIPASQUALE
RECIPIENT OF THE DAVINCI CENTER
2016 COMMUNITY HUMANITARIAN AWARD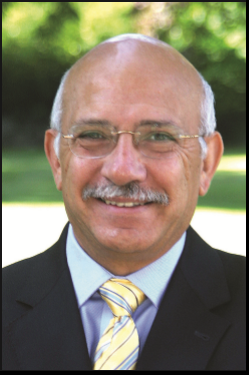 Ray DiPasquale Biography
The DaVinci Center honored Ray DiPasquale, retired President of Community College of Rhode Island as the recipient of its 2016 Community Humanitarian Award.  The event was held on Wednesday, June 22, 2016 at 7:00 p.m. at the Crowne Plaza in Warwick, RI.
Thank you for your support and for making the dinner a great success!
Donate with PayPal
---
The DaVinci Center for Community Progress'
Historical Review Video Presentation.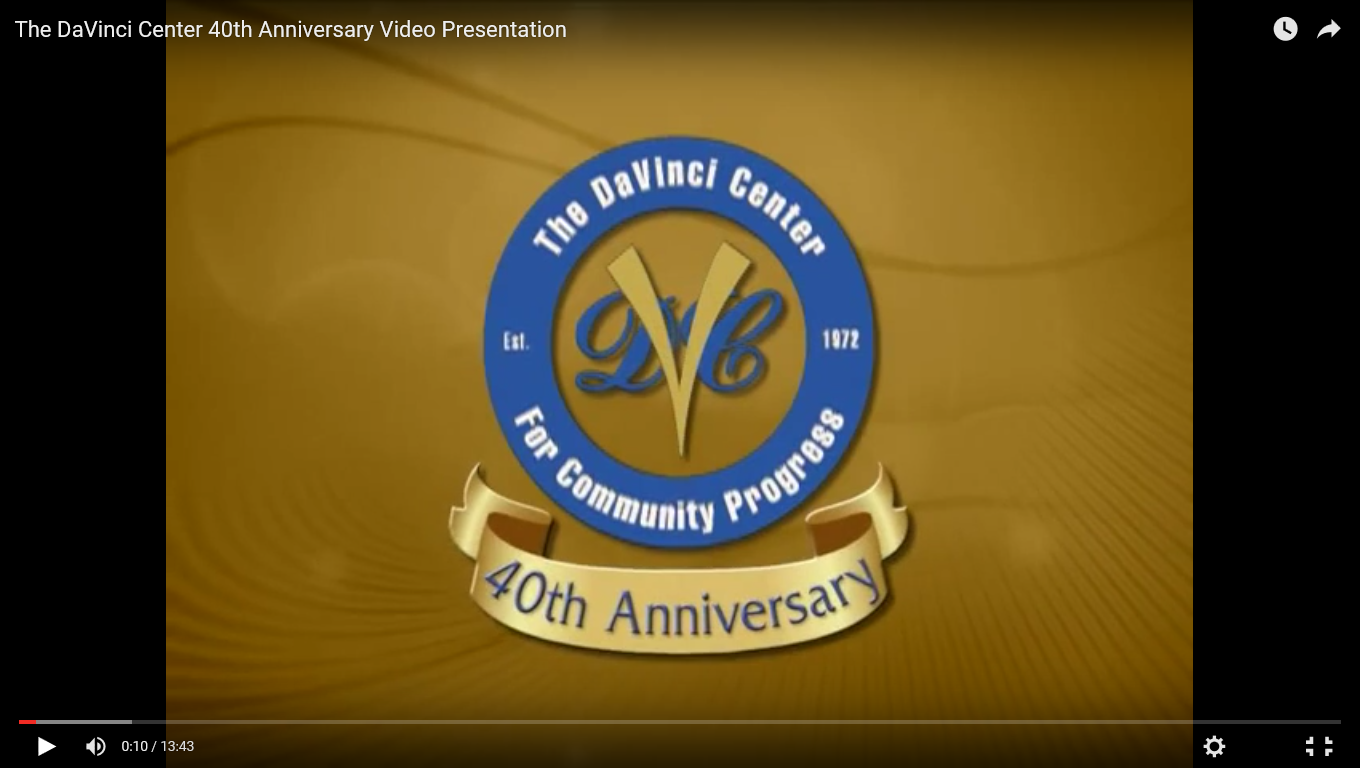 ---
.